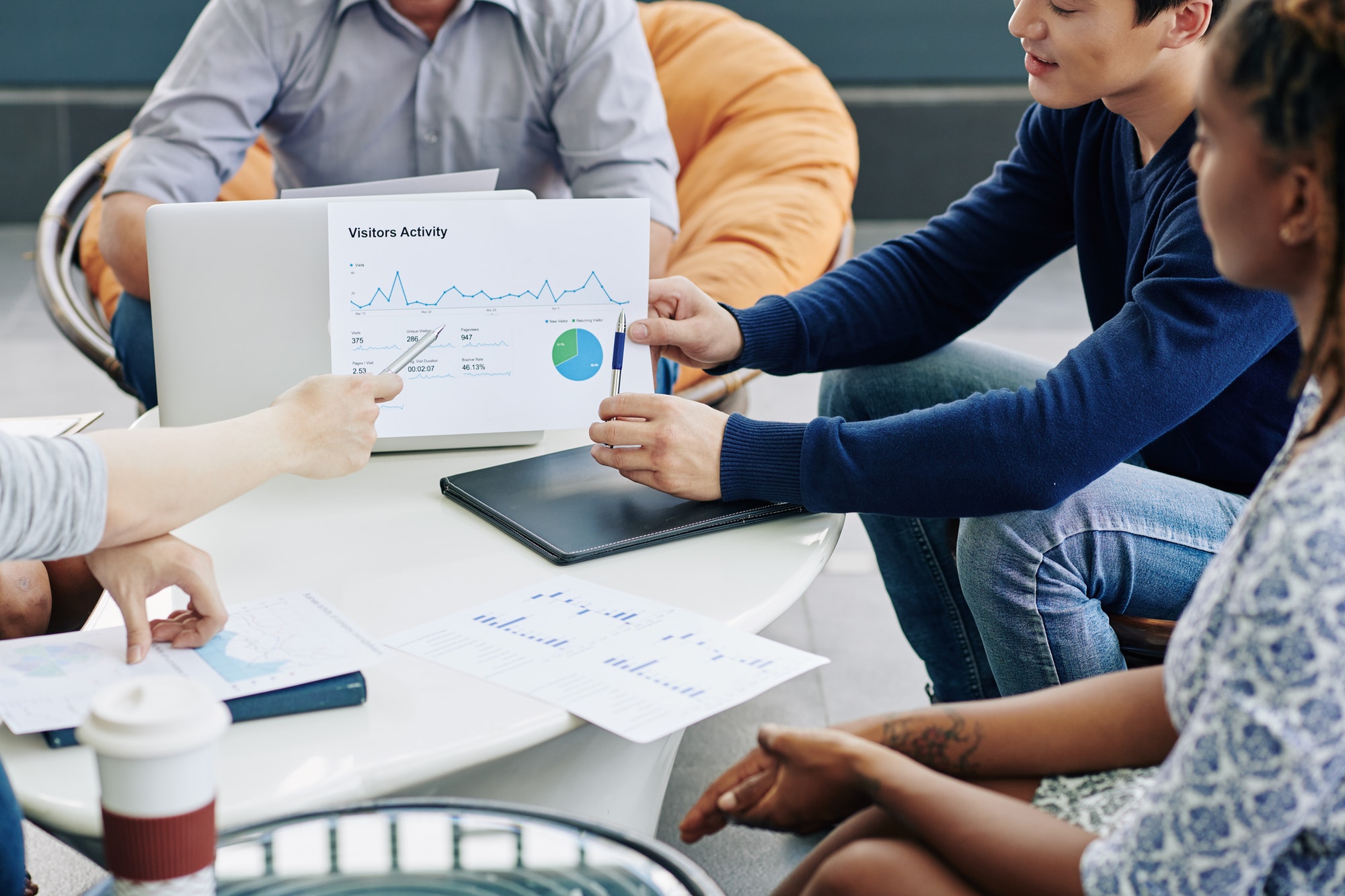 This is most likely a hectic time of the year if you're a marketing manager. Soon you'll be required to provide your marketing spending plan for the coming year to your executive team. If crunching numbers is not your strong point, and you are worried about where you put your spending, this might be causing you some sleepless nights. Well, don't stress! With our sure-fire technique, you'll have the ability to prepare a marketing spending plan for your company with the very best of them.
What's more, it's not just your costs or your budget plan, however defining the best marketing campaign and technique that goes with it, is probably on your mind. What software you are using, what tools; what you can do that is complimentary and where to put your money, understanding what already brings your leads and earnings, as well as what you can do much better to attain your goal.
1. Calculate your overall marketing budget: the objectives-based method
When it comes to putting together a marketing budget, there are several schools of thought. The most widespread belief says that your marketing budget should be some arbitrary percentage of last year's turnover. The proponents of this method vary the amount of the budget according to what stage of the product life cycle your solution is in for its given market. But this way of thinking, which goes hand-in-hand with traditional marketing techniques, seems to have had its day.
In the age of digital marketing, it's now much easier to accurately measure the impact of each investment. Working backwards from your projected turnover, you can then estimate the annual marketing budget you will need in order to meet your goals.
Annual projected turnover: 24 million
Average sales revenue per customer: 24,000
Annual sales volume target: 1,000
Average number of qualified leads needed to make a sale: 5
Number of qualified leads needed to reach the sales target: 5,000 (5 x 1,000)
Ratio of contacts / qualified leads: 5/1
Number of contacts required: 25,000 (5 x 5,000)
Cost per contact: 50
Still following? Even those down the back? So, you now know that you need to generate 25,000 contacts during the year. If each contact costs you an average of £50, your marketing budget will therefore be £1.25 million (50 x 25,000). As a result, your marketing budget in this example will represent 5.21% of your projected turnover.
2. How to allocate your budget
Once you have determined your overall marketing budget based on your objectives, you now need to allocate it to the different areas of expenditure.
All too frequently, some marketing managers simply take the budget from the previous year and make minor changes to it: a little more here, a little less there, and abracadabra here's the marketing budget. But we're sure that you can do better than that!
Start by asking yourself the right questions. What marketing actions do you need to undertake in order to generate 5,000 leads in the coming year? In principle, you're spoilt for choice:
Content marketing
SEO
Paid search
Paid advertising
PR
Social media marketing
etc.
The response to this concern will clearly be different according to whether you are a young, innovative SMB or a large, reputable business. Your service sector and market structure will also influence your options. There is also the concern of trade shows next year and how that will play out – typically a source of leads for lots of services. So it may imply that you need to invest a lot more heavily in your digital method.
You could likewise start to think about short term objectives vs long term and which digital methods, expenses and channels are most reliable in regards to ROI. When developing a marketing plan and thinking of your campaigns – develop your objectives: just how much traffic, leads and MQL's do you wish to see monthly, per quarter and each year. Are you looking to develop your brand name, get leads and earnings or push out marketing projects with specific results insight?
It is economical, managed by you and a long term method that produces new organization for your business and helps develop a trusted brand name. You can likewise complement this with paid search methods to improve the presence of your material.
03. Our recommendations for an inbound marketing strategy
If you decide to plan an inbound marketing strategy exclusively, your budget plan will be allocated to 4 main areas of expenditure.
1. Website (30%)
Have you ever tried using inbound marketing without a website? No? Good.
To both attract and convert visitors to your company, you obviously need a website. But you're going to need software, tools, vision, goals in order to get some ROI. Let's start with your website. It needs to be more of a Rolls Royce than an old Mini!
Technical: The technical aspect of your website must be flawless. For example, users will quickly be frustrated by page load times that are too long and they will penalize you for it. The same goes for a website that is not responsive and which doesn't work on all devices.
Design / UX: Your website should also make visitors want to both stay and browse and to come back to it at a later date. You should take as much care with the design and UX of your website so that your prospective clients can chart an easy course through your site to find what it is they are looking for.
Conversion: Finally, your website isn't just there to look pretty. It must be specifically designed, or redesigned if necessary, to convert visitors into leads. In other words, your website must be designed for inbound marketing and should include calls to action, online forms, landing pages, and website popups.
All this obviously has a cost in terms of the skills and time required which will have an impact on your budget.
2. Creating and amplifying content (30%)
The content you create is the raw material of your digital inbound marketing strategy. This is what will attract visitors to your website and enable them to be converted using compelling calls to action and landing pages.
You need to invest time and money in your content – before, during, and after its actual creation.
Content strategy: You can't improvise when it comes to creating content. You need to take a strategic approach to content marketing: who are the specific buyer personas you are targeting? What problems do they face and how will you deal with them? From what angle? Whether you do this in-house or outsource it, you will need to factor these costs into your marketing budget. You may have more content than you realise already on your site?
Writing: the process of writing content, either in-house or using an external provider, must also be accounted for in your budget. Good content, created by professionals who understand the problems your customers face, obviously costs more than generic content that isn't targeted to a specific audience.
SEO: Standing between internet users and you are search engines, specifically Google. If you want to ensure your content ranks well in search results, it needs to be optimized with this aim in mind. You might need the help of an SEO specialist to do this.
Amplifying content: Once you have created content, it needs to be visible. You can also plan out your social media, email marketing – the more you share it, the more likely it will be found by potential customers.
3. Lead Nurturing (20%)
The content on your website generates contacts that you then convert using inbound marketing techniques. If that's the case for you, then, congratulations, you're on the right track!
But not all of the leads you generate will turn into customers with a simple click of your fingers. You will need to "nurture" many of them with content until they are ready to buy: this process is called lead nurturing.
Additional content: In the lead nurturing stage, you will also create targeted content for leads who are not yet ready to buy, taking into account the demographic information you have about them, their behaviour, and their position in the buying cycle.
Marketing automation: Marketing automation software enables you to deliver the right content to the right person at the right time. This lets you maximize the number of leads you turn into customers in both the short and medium-term.
A content marketing strategy is one of the cheapest ways you can create a long term marketing strategy that will produce traffic and leads. In terms of ROI, it is the most profitable plan you can choose. And in order to reach your goals, all you need is your website, some good ideas, to know who your customer is and their pain points. It will also support your brand in the long term, as you will be seen for your expertise and trusted by your future clients.
4. Paid advertising (20%)
In theory, paid marketing is not an essential part of an incoming marketing strategy. And you can do without it if you have restricted means available.
On the other hand, if you can manage it, it would be a pity not to make some usage of it. Paid search, Google Ads, and social networks ads are all paid methods that let you target specific potential customers, and help further enhance content when you require it. Attracting brand-new individuals to your site belongs to how to get earnings, but you need to be focused on which media, your target market and to have messages in your ads and campaigns that will speak with your client's discomfort points. You can become a customer-focused site, instead of product-based.
Related Posts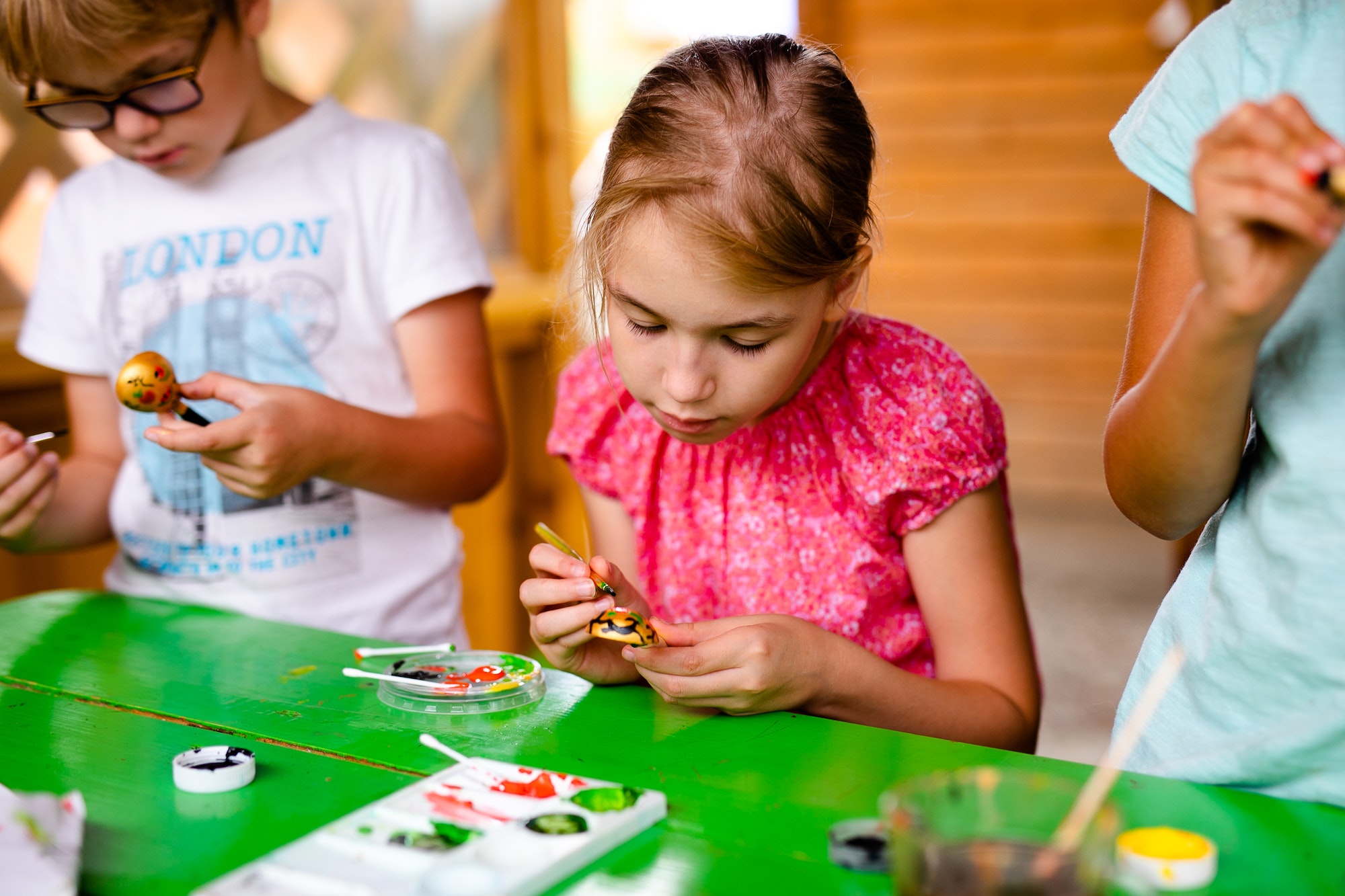 The Importance Of Community Involvement For Local Business Owners As a local business owner, I've always believed that the key to success goes beyond just providing great products or services. It's about being an active…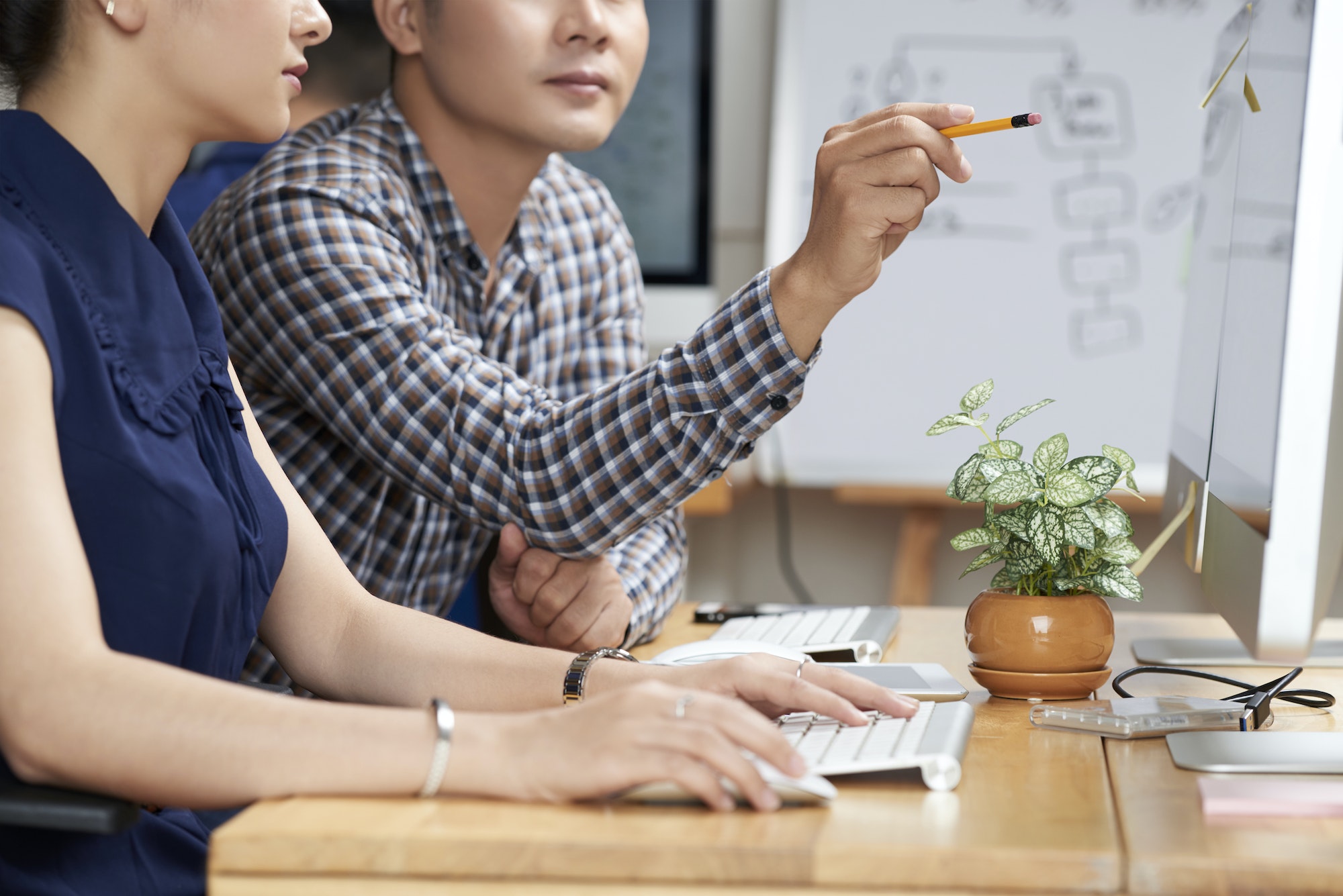 The Benefits Of Targeted Advertising For Local Businesses As a local business owner, I know firsthand how crucial it is to stay ahead of the competition and keep customers coming through the door. One powerful…
👇 Book Your Free Consultation
👇 You May Also Like…
Local Business Heroes 'Go' Platform Replaces Over 20 Other Software
It is everything your small business needs to compete, all in one place so you can convert more customers and grow your business without tech overwhelm.